- January 11th, 2022, 3:48 pm
#4965143
Hey guys,
seems that Fun.com has listed a new rendition of the Proton Pack. Not too muhc is known yet, but it seems to have a Custom "ALICE" type frame with Straps, Lights and Sounds, and for the Components Layout and sizes on the straps/ALICE it might be Real size, not like the Spirit 80% downsizes.
Now the drop off: 499$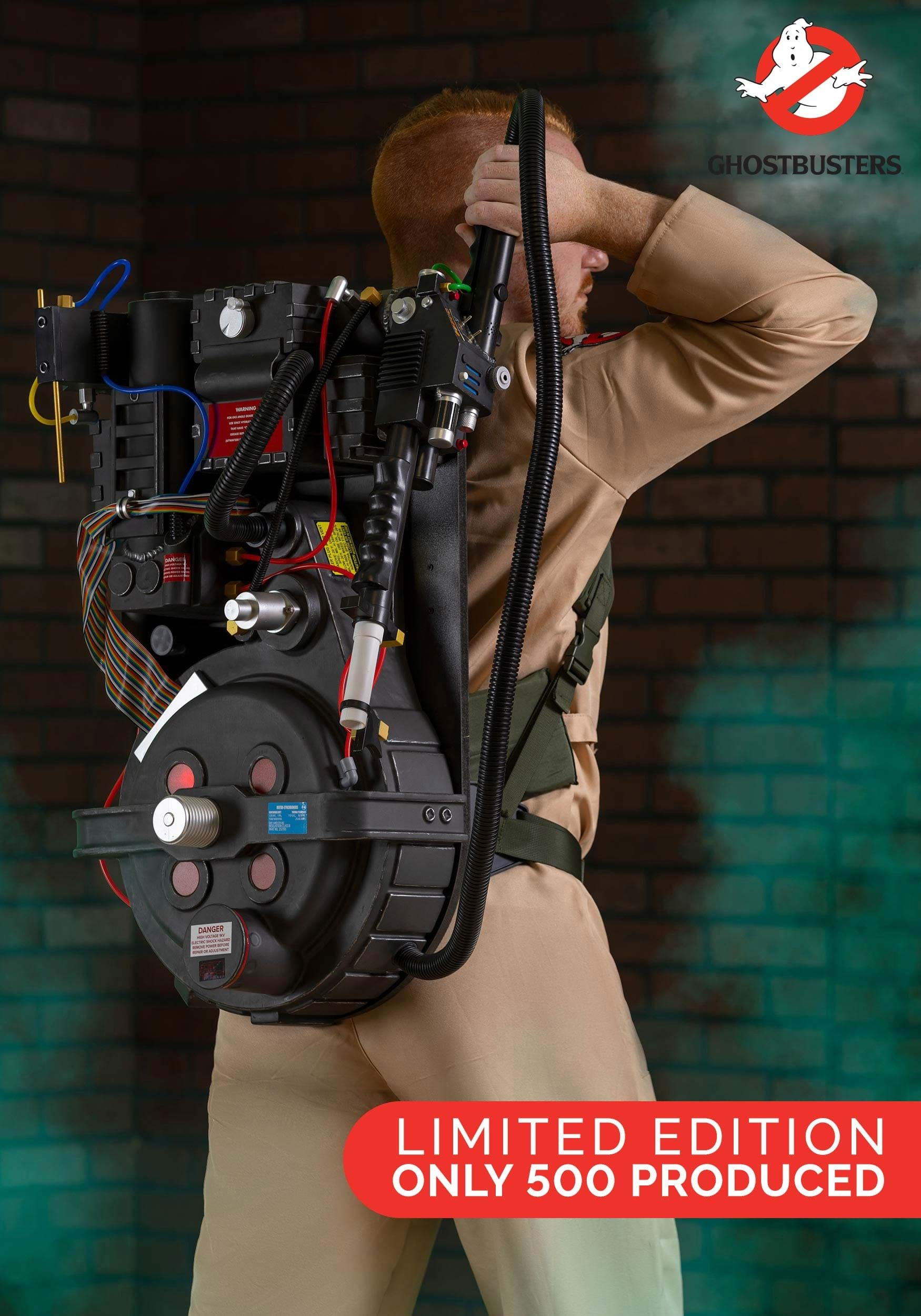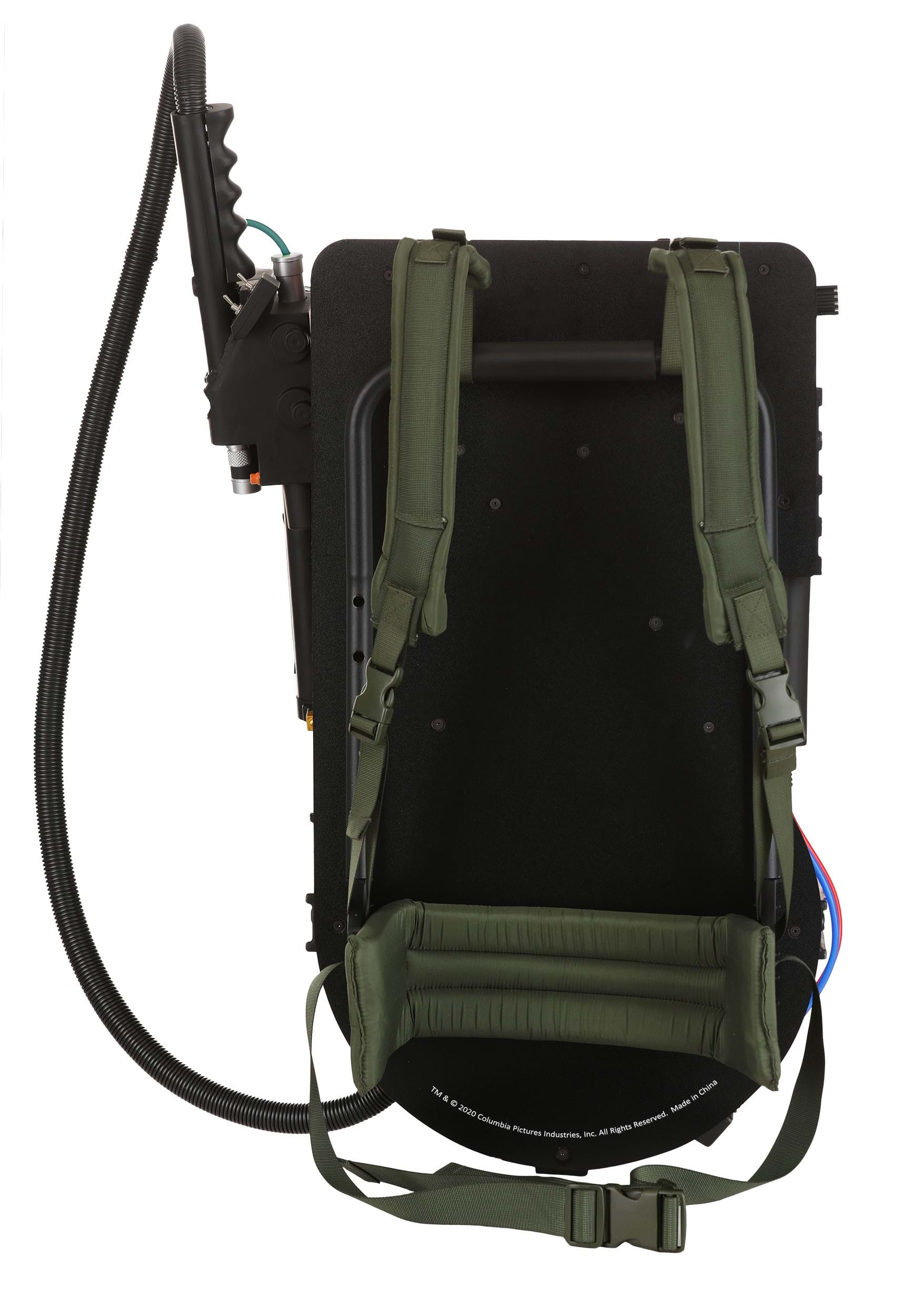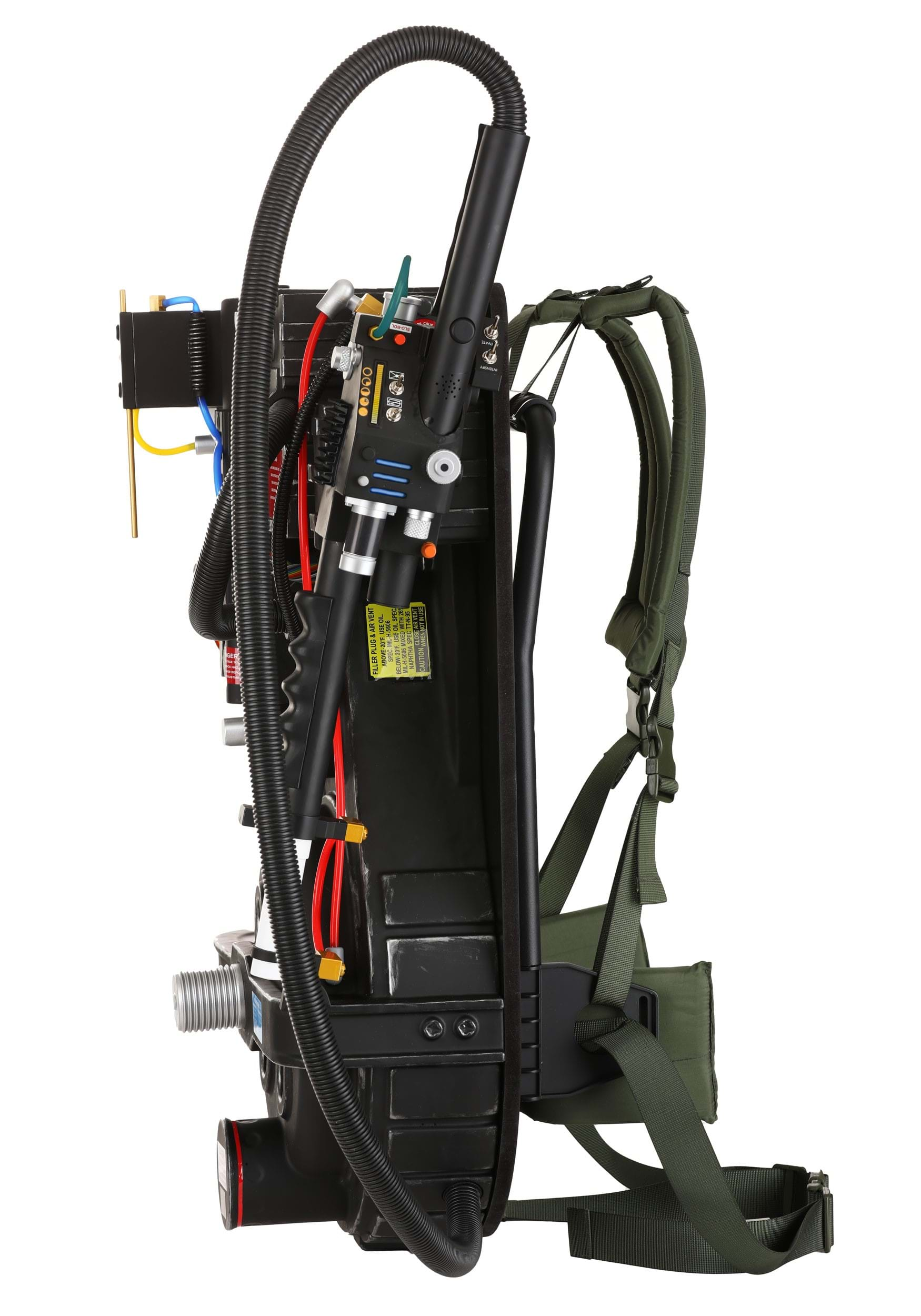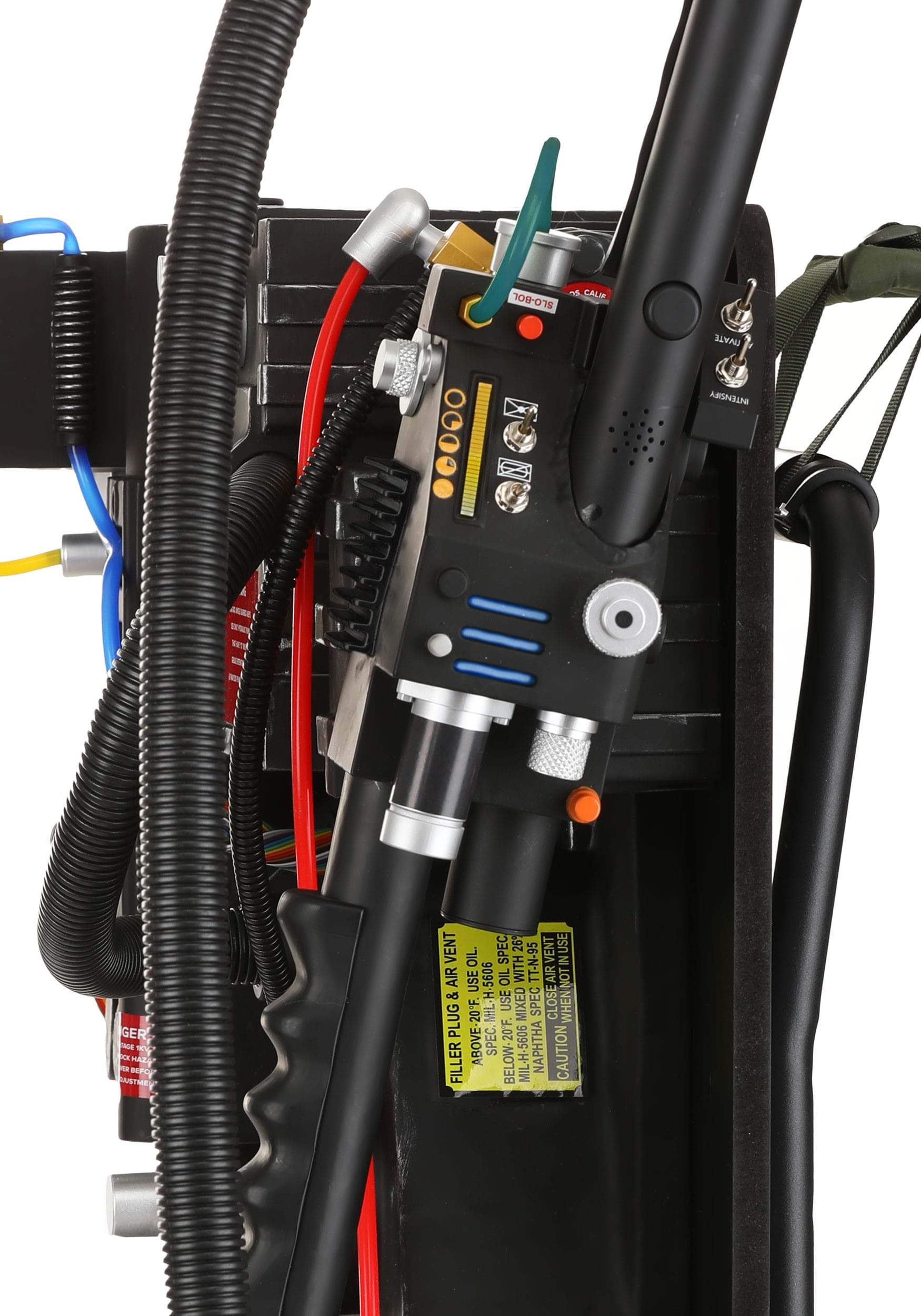 Seeing the Price, Seems they want to get onboard all the people that missed the Haslab option. What do you think? Might be a good option for Modding.
Source GBNews:
https://ghostbustersnews.com/2022/01/11 ... m-fun-com/
Last edited by
dantonvfx
on January 12th, 2022, 1:24 pm, edited 1 time in total.