- September 21st, 2020, 6:19 pm
#4939509
Yo, here are some screen grabs from the Ghostbusters News video which compares the film used prop and Hasbro version.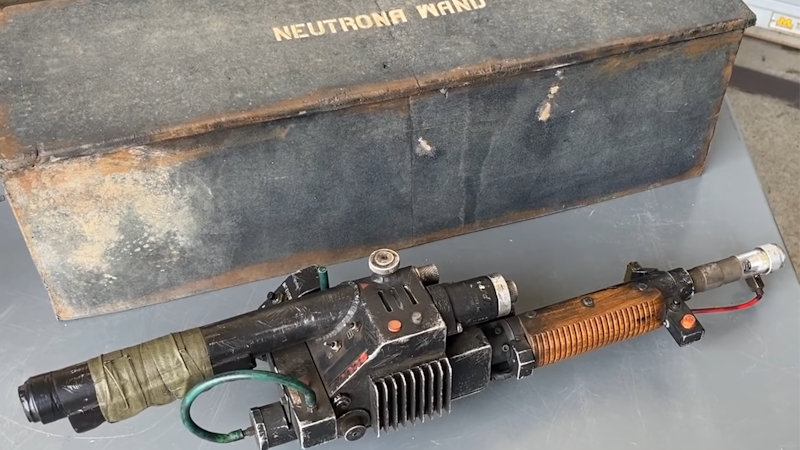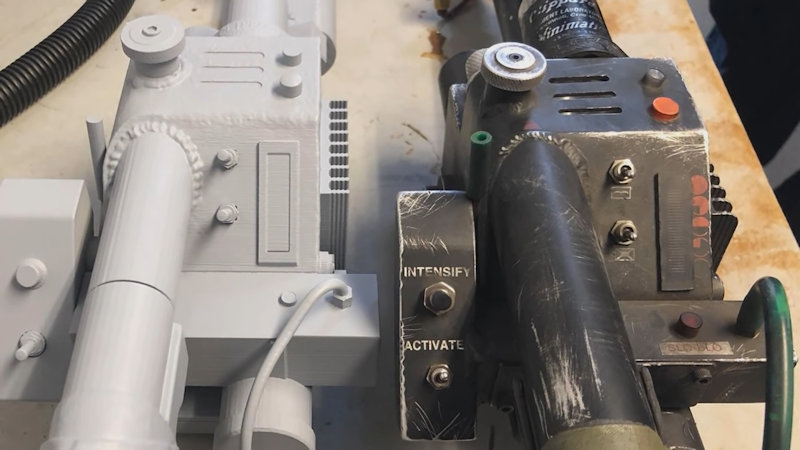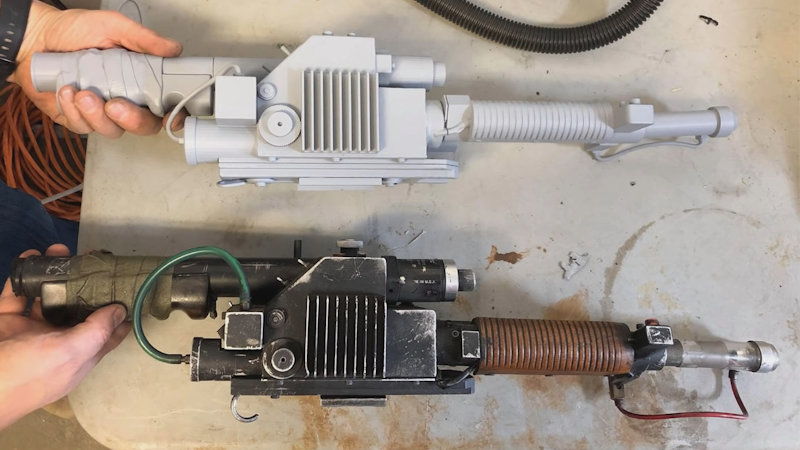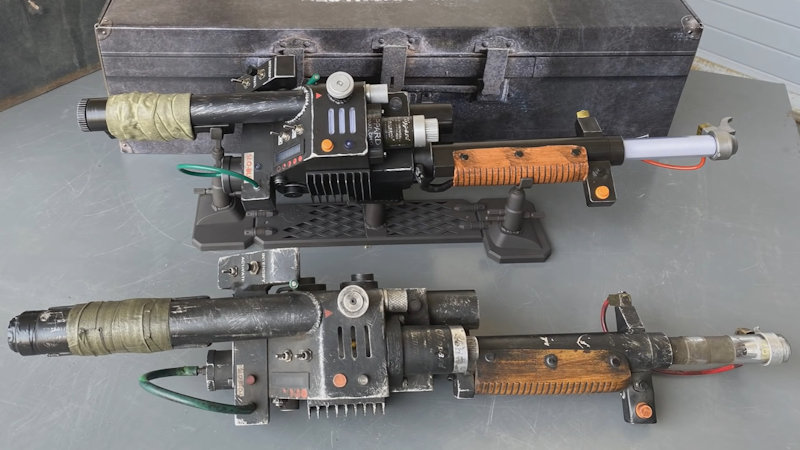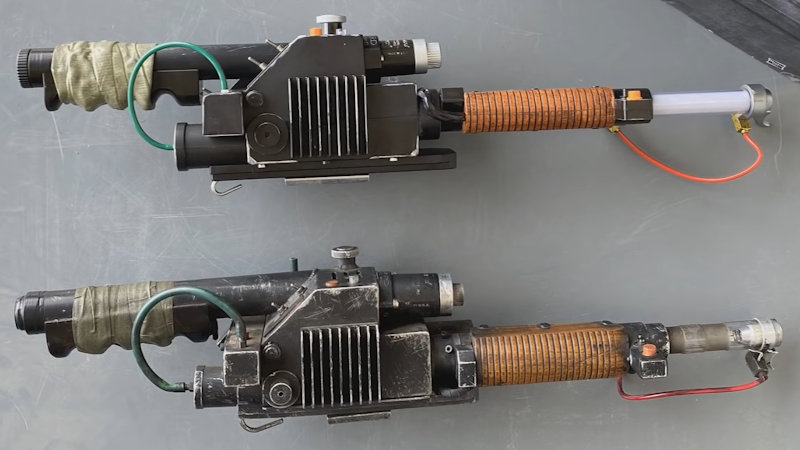 If you haven't watch the video... DO SO NOW!!!!

"This Mr. Stay-Puft is okay. He's a sailor, he's in New York. We get this guy laid, we won't have any trouble."